ABOUT US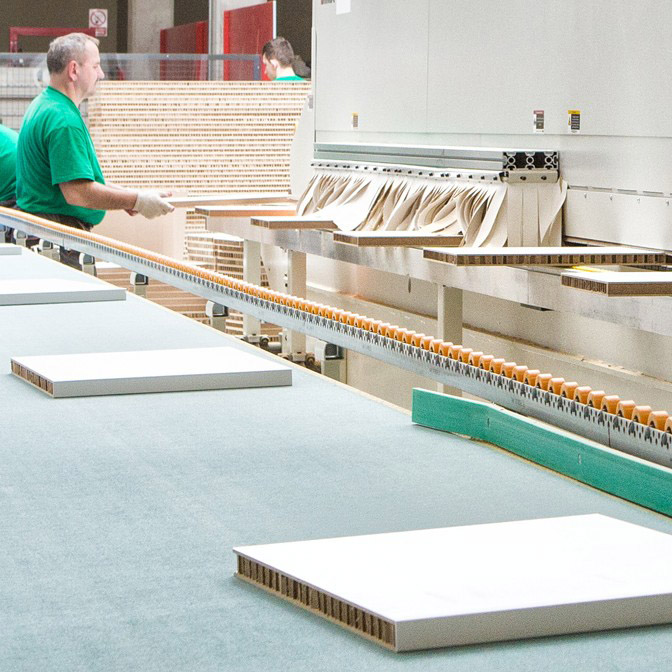 The Brand
The MIP Furniture is a US company, with an office in New York, which represents consortium of Polish Furniture Manufacturers. Our business model is to deliver the highest quality products of European design to the US customers at an excellent price. Generating better economies of scale, the MIP Furniture offers an A class product meeting all technical standards.
Poland is the 4th largest furniture exporter in the world. Our products are well known for their high quality and low prices. We set MIP Furniture to unite the biggest producers in Poland and deliver best services to our consumers all over the world. Products portfolio of custom made furniture by represented companies include the biggest international brands.
About us
We provide B2B contract cooperation in the process of fulfilling customers needs. Among our specialists are experience people responsible for the overall supervision of international orders and cooperation between the customers and manufacturers. By providing legal, administrative and logistics support in every step of each contract.
Representing geographically concentrated manufactures in the center of the Europe, MIP   Furniture can provide the best quality furniture at reasonable prices. By good logistic connection with the biggest ports in Europe shipment and delivery is done with the highest international standards.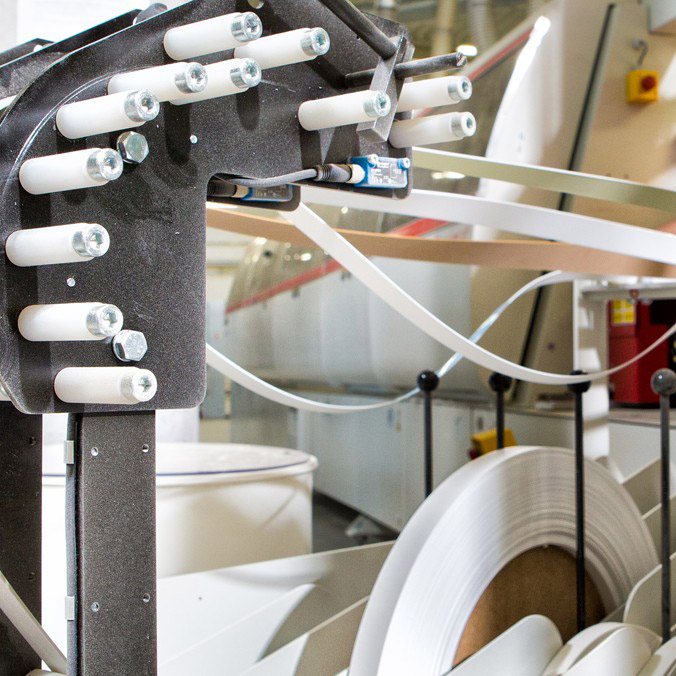 Polish furniture
Furniture industry in Poland has been always a very competitive market. When few years significant number of international companies decided to move their production to Poland, many Polish factories literally could not keep up with production. Our manufacturers invested in highly innovative technologies to solve this problem. It helped them, not only to shorten the total production time and increase efficiency, but also to meet the best standards and quality parameters of the final product.
Since then Poland raised on position of 4th global power in the furniture sector. Each year Polish furniture are delivered to 160 countries globally. It is also very likely that at least one piece of furniture in your surroundings has been manufactured in Poland.
Do you want to know more? Contact us. We will find the best producers for your investment and take care of the whole logistics process.